Fence Repair Company in Las Vegas, NV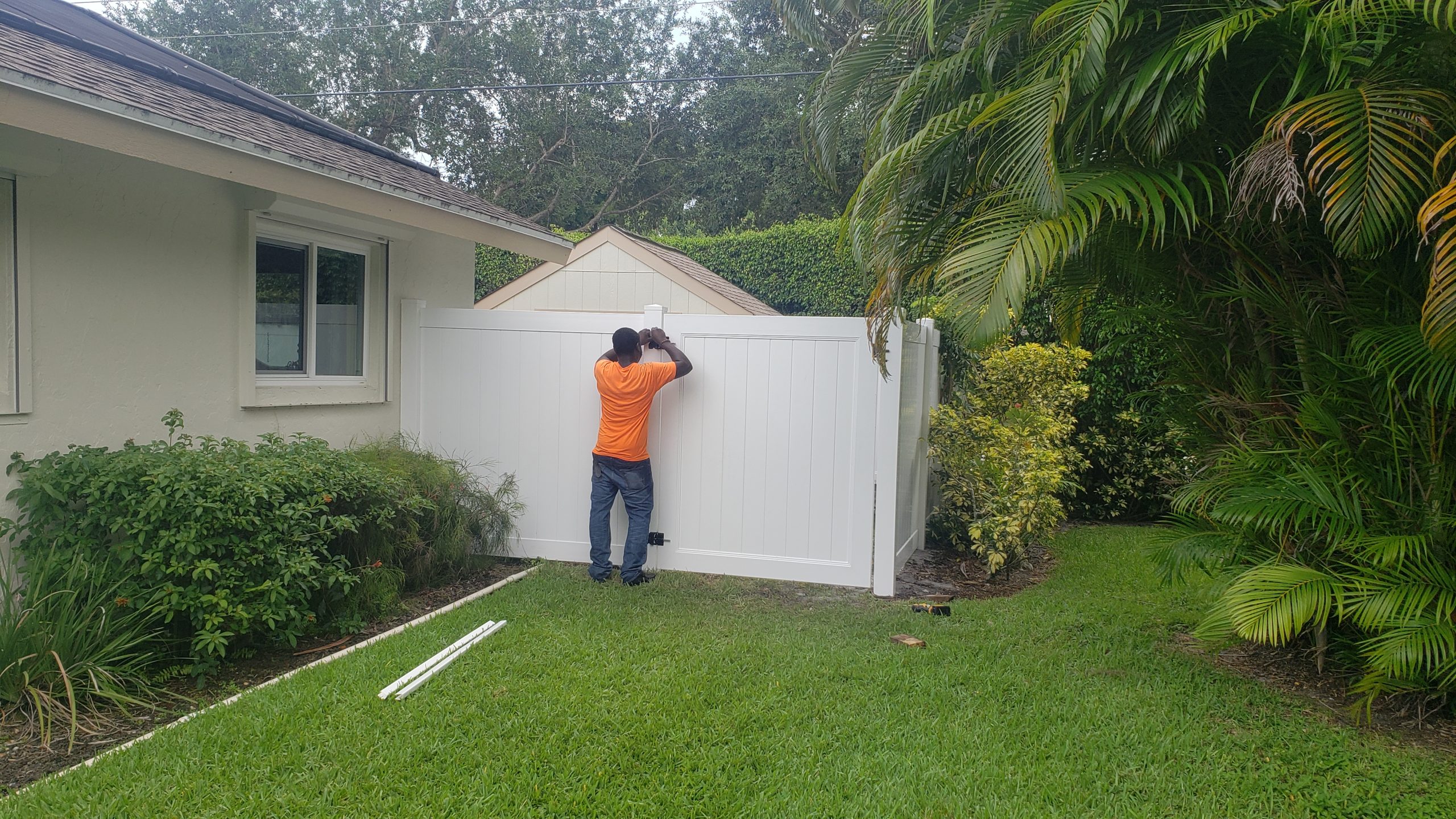 Best Quality Fence Repair in Las Vegas Nevada
So, you did the right thing and got a fence installed by Fence Builders of Las Vegas, the top fence installation and repair company in Vegas. That's great! But now, some time has passed. Weather, time, debris, and a few 'don't ask' incidents has made your fence look like it's seen better days. Fortunately, there's no need to search, fence company near me; just come back to us for five star Vegas fence repair! We build em' and we fix em' too. No matter what condition your fence is in, our professional fence repair team will come in and assess the damage. They'll also look for newly surfacing issues and nip them in the bud before they have a chance to become a problem for your fence.
Even if it's a fence we had no part in installing, we'll look it over top to bottom and leave it looking good as new when we're finished with it.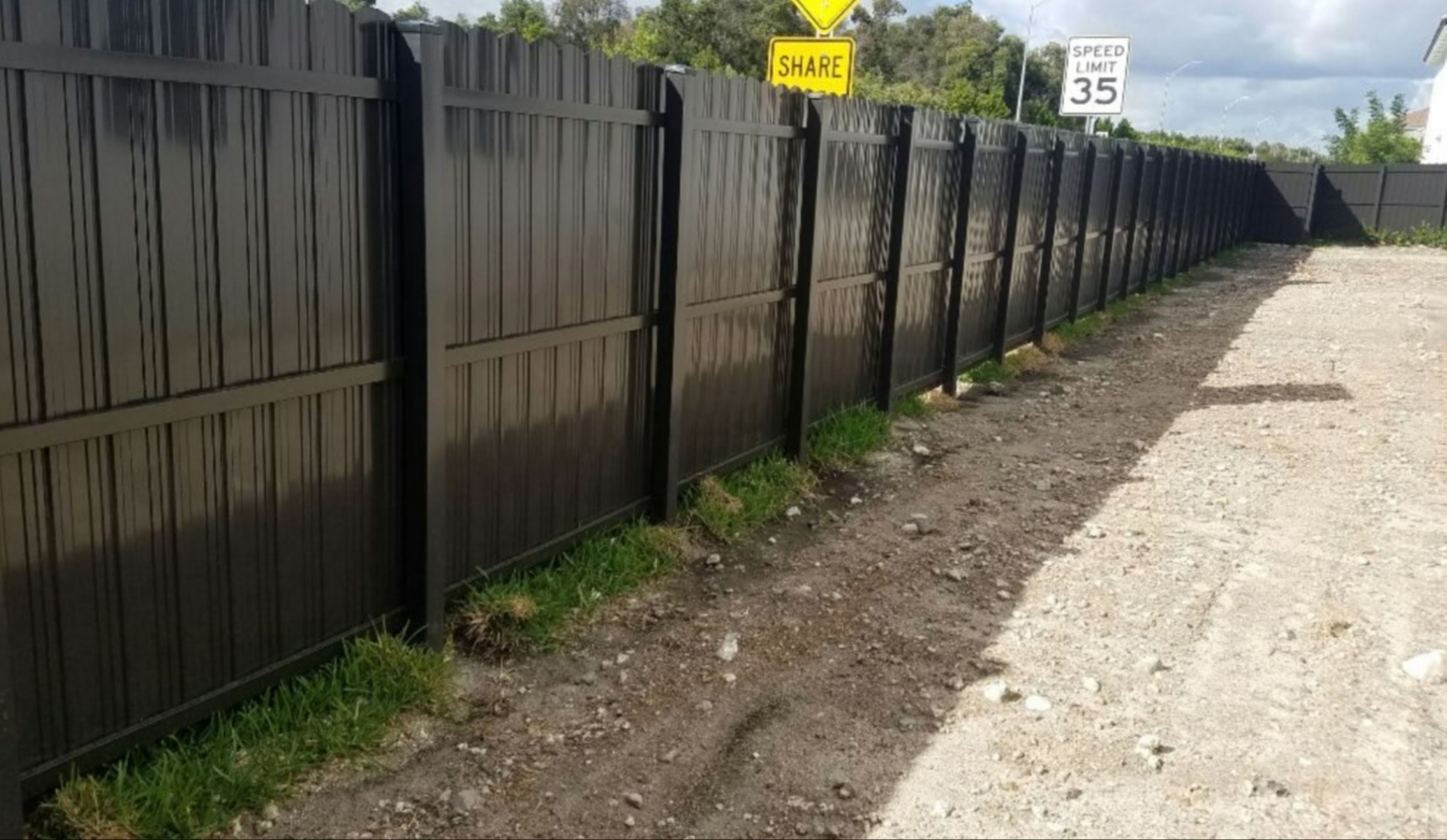 Top-Rated Fence Repair Service in Las Vegas
We'll repair any damaged or worn fence on your property. We'll look it over first to see what we're dealing with. We'll pay attention to existing issues and ones that could pop up at a later time. Using top-quality materials, our fence contractors will fix up your fence and make sure that the repairs are a complete match to the rest of it. It'll look like nothing ever happened when we're though. We prize giving our customers the knowledge to be self- sufficient regarding fence maintenance. We're glad to share tips and maintenance procedures our clients can upkeep in order to avoid future need for an extensive repair. Leaving a fence damaged poses a significant threat to the security of your home or business. It negates the entire purpose of a fence – to enclose and protect your property – and if you should have one that needs repair, it should be your highest priority. Call Las Vegas' best fence repair company to fix your fence today.
Affordable Fence Repair Services in Las Vegas NV
Our Las Vegas fence installation and repair company has been in town for a while. Simply put, we've been around the block a few times, and probably yours too. Our fence contractors have seen the best of fences and the worst of them. We know what to do when it comes to professional fence repair in Vegas. Using only the best materials and tested technique, our company will swoop in and turn the dingiest fence on the block into a neighborhood gem. We'll fix any fence, including wood, PVC, iron and chain-link. Our customers are even more important than our fences, so we always provide five-star customer service. If I were you, I wouldn't wait a minute longer. Call Las Vegas Fence Repair for an in-person assessment and a free quote on a Vegas fence repair today.