Best PVC Fencing Company in Las Vegas, NV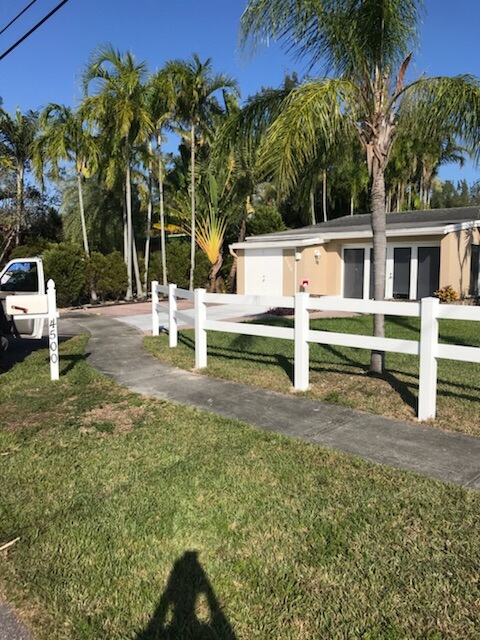 Las Vegas PVC Privacy Fence Contractors
Of all of the top-quality materials Las Vegas Fence Builders can make a fence out of for you, why would you want to go with PVC? There are many reasons why a PVC fence would work best for your home or business fence installation. What your PVC fence can do for you relies heavily on how it is installed, so call the top fence company in Las Vegas to make sure that the job gets done right. After all, our top concern is that your fence works for you for a long time to come.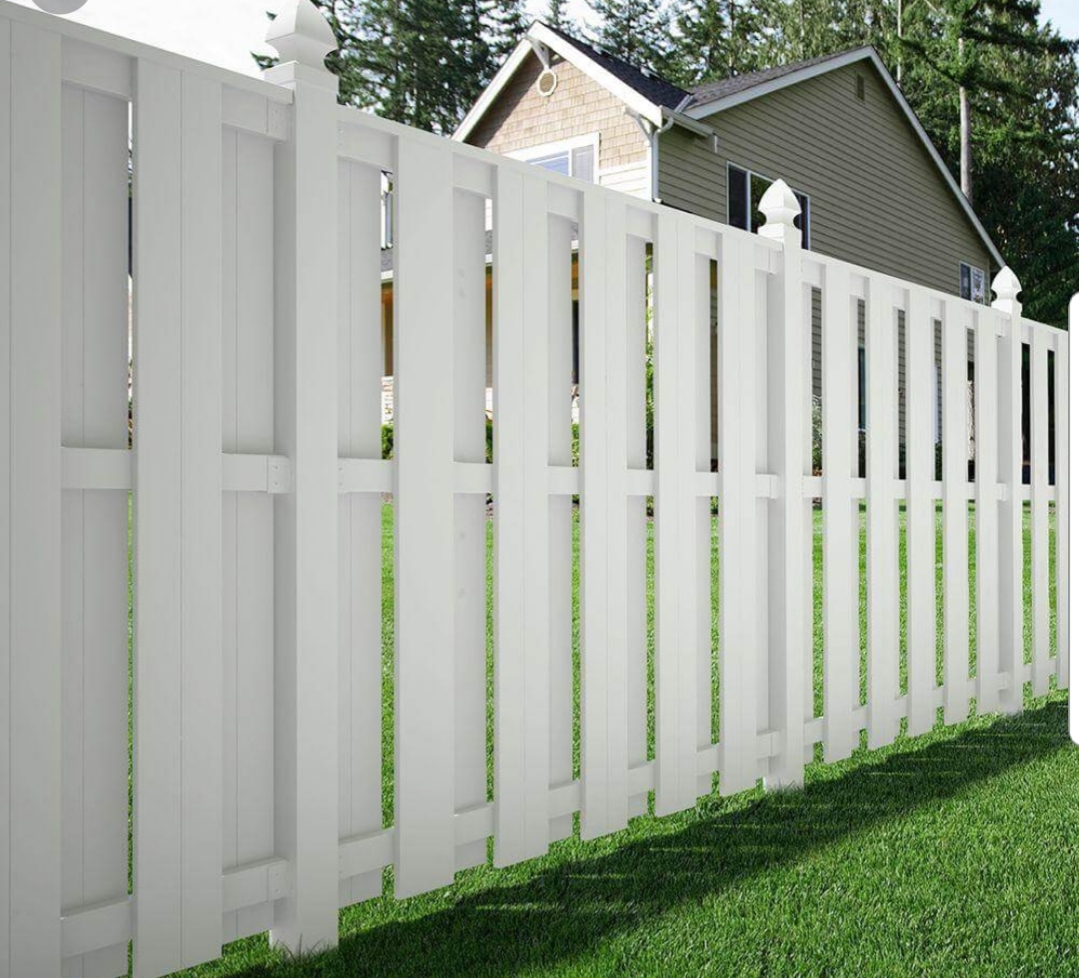 #1 Professional PVC Fence Installation in Las Vegas NV
In order to get the most out of your PVC fence, it must be constructed with good materials. Otherwise, the fence will never meet its true potential. If we're the Vegas fence company you hire, it's part of our job to source the best materials out there in order to give you a fence worth paying for. PVC is a miracle material in construction and is used widely in construction, plumbing, and hardscaping. Needless to say, there are many options to choose from concerning PVC, and not all are created equal. Our fence contractors will be sure to install outdoor-grade PVC that's intended for fencing and will hold up to harsh weather conditions. For a PVC fence to do its job, it needs to be installed with the right technique and in the right way. We know our clients would not be happy with crooked, lopsided PVC fences or ones that aren't driven into the ground deep enough. This sort of thing is very clear to us, and yet it happens every day with homeowners and business owners who go with fence companies that don't do their best work. Our Las Vegas fence company is rated five stars because we do. Working with only high-quality materials, our professional fence contracting team knows their way around PVC. Our Vegas-based fence installation and repair business has been around for a long time – we've put up a lot of PVC in our day. And we'll make sure that your PVC fence is great too.
PVC Fence Installation Experts in Las Vegas Nevada
Out of wood, iron, chain-link and other types of fences, PVC is the easiest to maintain. It's basically plastic, and all a PVC fence requires for upkeep is a wash down with soapy water every once in a while. PVC, for being so lightweight, is very strong and offers great protection in adverse weather conditions. Like we said earlier, PVC is a kind of plastic, so rot and rust will never be a concern as they are with wood and iron fences, respectably. Overall, PVC is a really easy fence if you need something that's reliable flexible, and easy to maintain.
Call now to get a free quote on a Vegas PVC fence installation for your property today.