Best Fence Installation Services in Las Vegas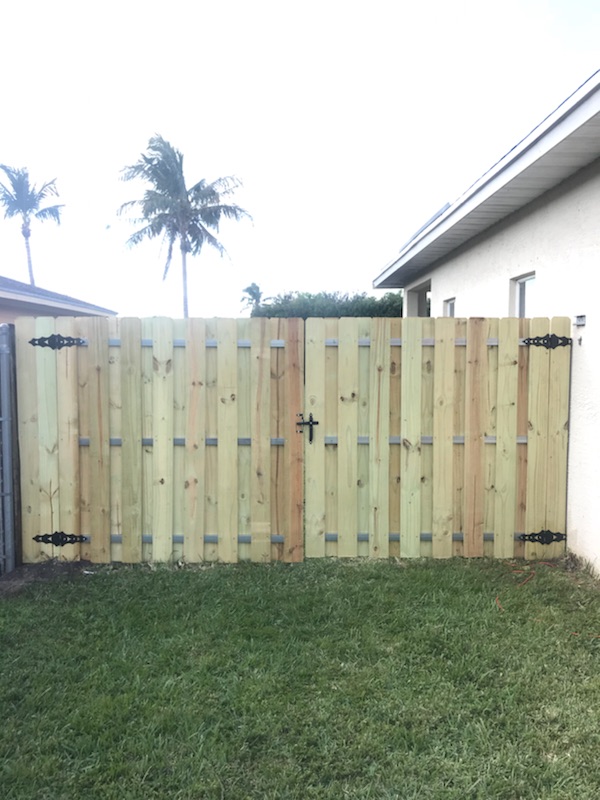 Affordable Pool Fence Installations in Las Vegas
We take our job very seriously here at Las Vegas Fence Builders. We want every one of our clients to get a fence installation that represents why we're a top-rated, Las Vegas fence company. We offer five-star, fast and efficient fence installation and repair in your area, and we'll help you make the right choice of which type of fence to install best suited to the needs of your property.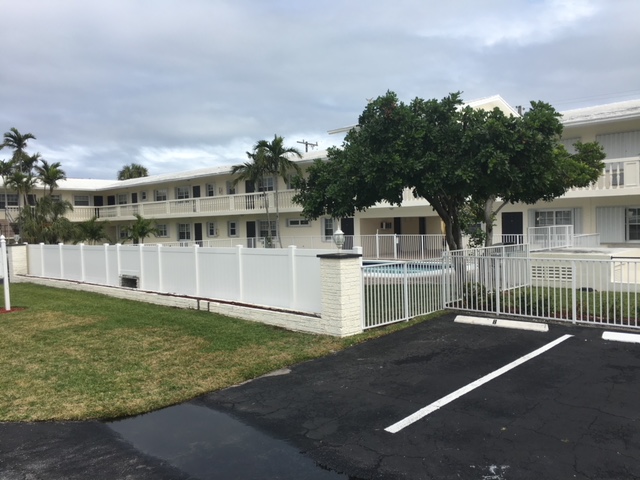 Best Fence Contractor Company in Las Vegas NV
When you choose our professional Las Vegas fence contractors to install a fence on your property, you are choosing a five-star business whose passion is to prove you with fence installation and repair services that will make you rethink Vegas fence companies. The material that you choose to get a fence constructed with should depend on your location, the local terrain, and what you want your fence to provide. Is it security for a warehouse? Or perhaps a barrier to keep your little pup from getting away? For hilly terrain, a flexible fence made out of aluminum might be a better choice than one of wrought iron. In the same way, you may prefer a PVC fence to an iron one if you appreciate low-maintenance and a fence that's easy to take down and put up again.

Las Vegas Fence Repair Experts
Many homeowners dream of having a pool in their backyard; a place where your family can swim and play in the summer, and do nothing really with it in the winter. If you have an unfenced pool, it's important to have a high-quality pool fence installed by top Las Vegas fence contractors as soon as possible. Getting a pool fence is imperative to the safety of your family, guests and pets. Our fence company will even install a fence for a commercial property, leaving you better protected against any unfortunate lawsuits. No pool is exactly alike and none of our fences are either. Our fence company will be happy to install a pool fence using top-quality materials such as wood, PVC, iron, chain-link, and more. Our Vegas-based fence contractors will tailor our fences to your specific needs.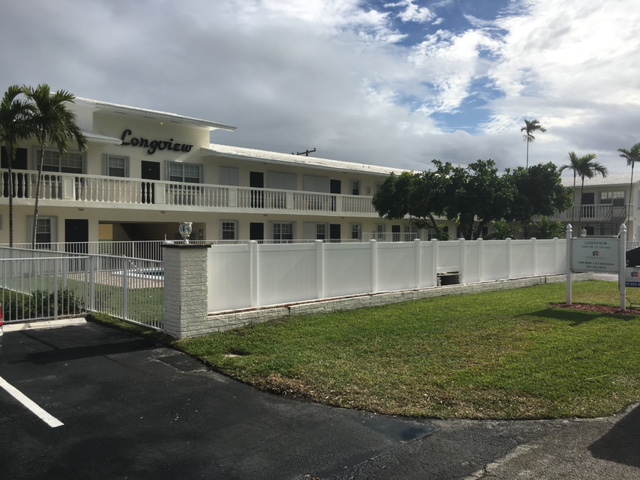 Fence Repair Services in Las Vegas, Nevada
Every once in a while, our outdoor amenities need to be repaired. Even a fence installed with the highest quality materials will need to be looked at over time. Fortunately, the best of Las Vegas fence companies will swoop in to repair your fence!  We'll come by and inspect any fence on your property from top to bottom – even fences our competitors messed up. Our fence contractors will make any fence on your property look just like new, for a price you'll grin at. So what're you waiting for? Call our company today for a free quote on your next fence installation or repair here in Las Vegas, Nevada.