Residential Fence Installation in Las Vegas Nevada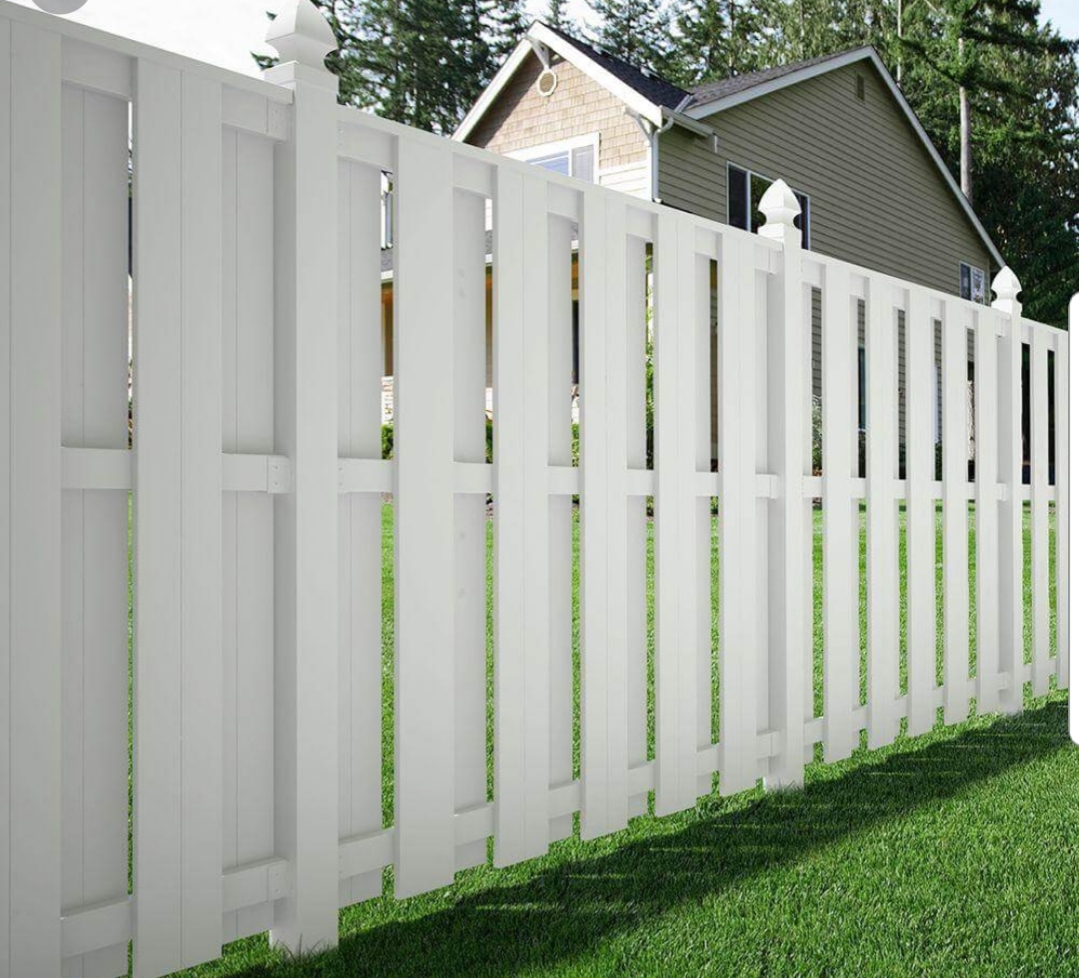 Las Vegas Residential Fence Contractors
A fence for your residence is almost a necessity. Fences provide additional security to our homes. They show our guests and neighbors where the limits of your property is. They define your home while adding style and safety. With Fence Builders of Las Vegas, there's no better time to get a fence installed on your property. Whether you require all the works of an automatic gate outfitted with a surveillance and alarm system, or if a simple wooden privacy fence is all you need, call our fence company to make it happen. Our Vegas fence contractors are some of the best trained in the business. Along with working with only top-quality materials, our team can provide your home with a fence made of iron, PVC, wood, chain-link and more. With the variety of top Las Vegas, NV fence installation and repair services we provide, there's no reason why our team isn't capable of installing the perfect fence for your home today.

Affordable Residential Fences in Las Vegas, NV
Most residential properties have a fence installed just for the reason of defining their property. When dealing with neighbors, additional peace of mind comes with knowing where your property begins and ends. Fences also provide an additional barrier between your home and the street, giving you and your family better privacy and a safer time outside. When you go with the top fence installation and repair company in Las Vegas, you're going with a team of fence building professionals who care about the specific needs of your home. Our staff will discuss the intention of a new fence and politely suggest a material or type of fence that would fit what you envision for your property best. Your satisfaction with getting a job done by our company matters most. That's why we always serve our clients with five star customer service. So, whether your residence requires a fence installation or repair, call the best fence company in Vegas and we'll be there.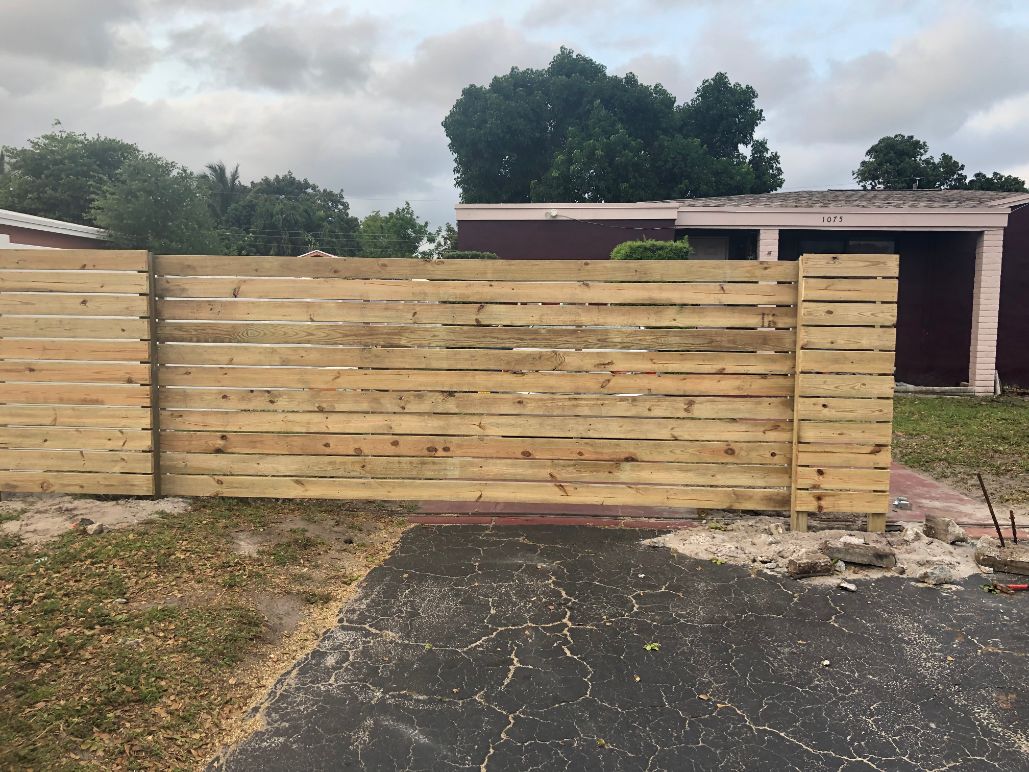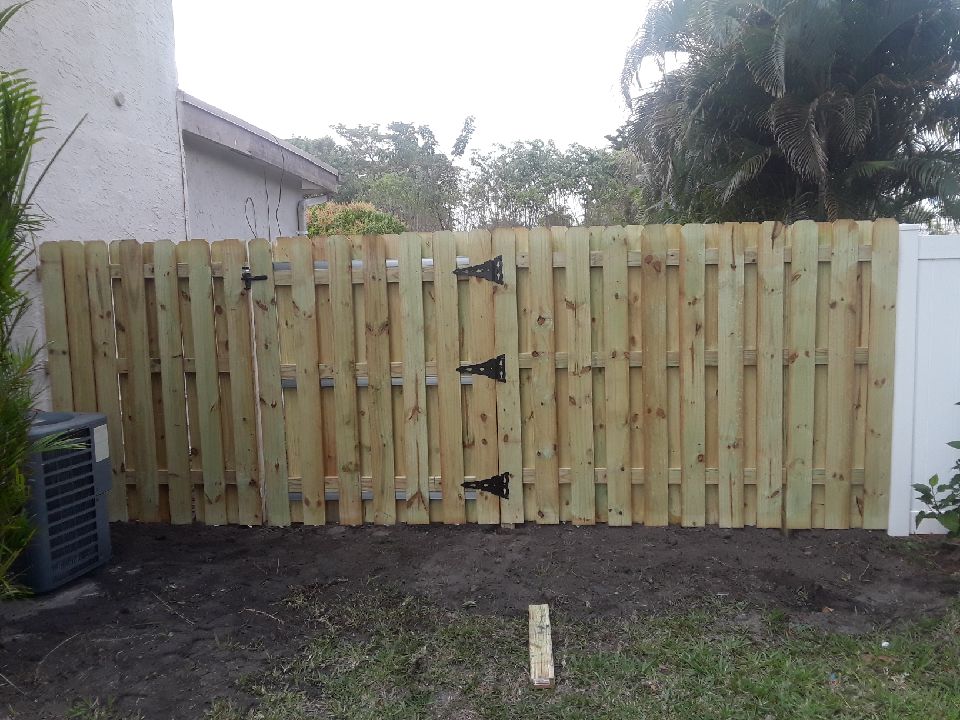 Quality Residential Fence Services in Las Vegas NV
Sometimes, the biggest roadblock to getting improvements done on the exteriors of our homes is the regulations set by Homeowners Associations and permits. Making sure that all of the boxes are checked legally is a big part of the Las Vegas fence installation process. That's why we provide a no-worry experience concerning local permits and HOA concerns in addition to our five star fence repair and installation service. Our customers can breathe easy knowing that our residential fence installation company has the installation process handled from the grassroots to the great unveiling. Our fence contractors want to give your home a seamless fence installation that is quickly done yet expertly made. Our team is also very happy to share any of the information we've gathered over the years on proper fence maintenance that'll extend the life of your fence and diminish the need for repair.