Las Vegas Best Common Fencing Styles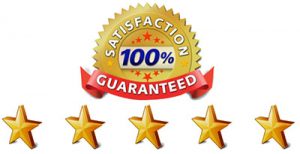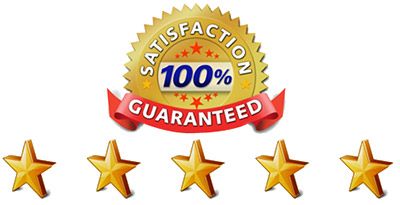 Las Vegas Top-Rated Fence Contractors
It's our job to provide as many choices for you to choose from when it comes to getting a new fence installed in Las Vegas. We all have a unique design aesthetic, but here are some tried and true looks that our clients tend to gravitate to. First, we'll want to know where you want a fence installed: is it for a residential or commercial property? Will the fence surrounding your pool? Whatever the job is, our fence contractors, working with only top-quality materials, are experts in wood, chain-link, iron, and PVC fencing. We can twist and bend these materials in any way to fit the individual and unique style that you're going for. Each material has pros and cons, and some are better for certain situations than others. Wood, for example, is inexpensive, easy to customize, and quick to install. However, wood can be lacking when it comes to the long-term durability and it doesn't exude the security of perhaps a metal fence. Iron fences have a big wow factor, and they're very impressive. Iron fences also make us feel more secure and safe. Maintenance is a biggie though, and rust can be a real issue. They're also expensive to install. A chain-link fence is a great choice for commercial security and can be customized into any height and length. These fences aren't so good-looking, however, especially for a residential property. PVC fences are easy to maintain, put up and take down. They're not as expensive as an iron fence, but then again, there is something lacking in the appearance department. Talk closely with our five star Las Vegas fence contractors about which fence is best for you.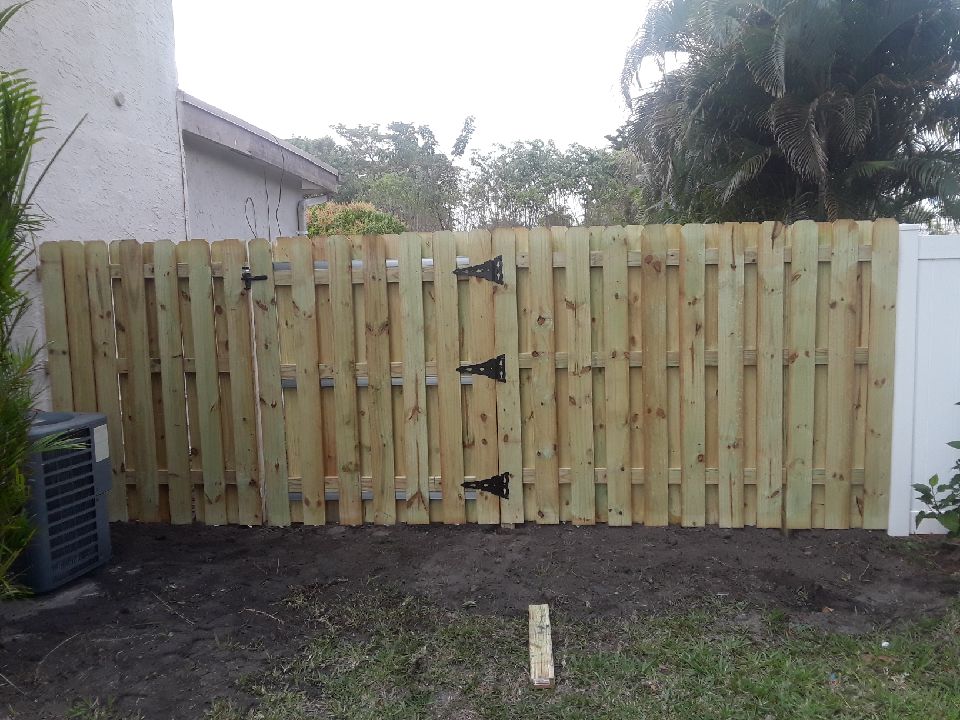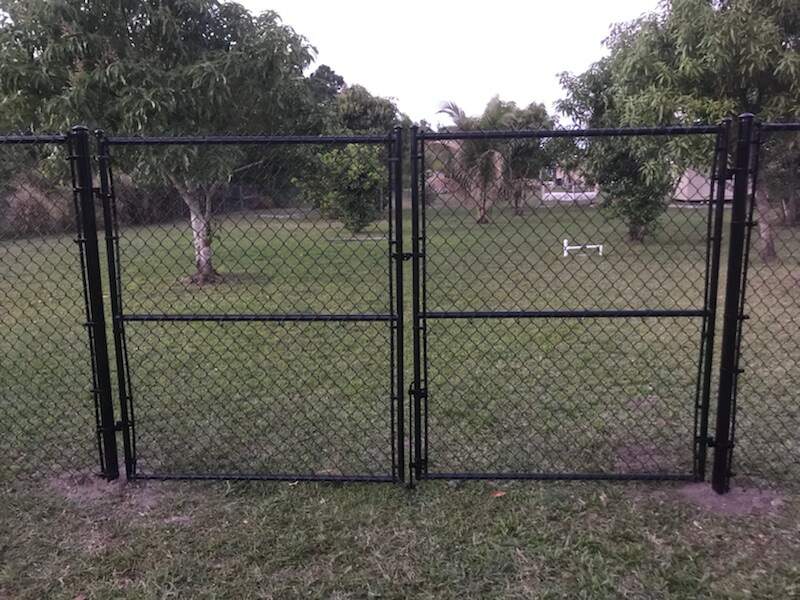 Affordable Fence Installation Styles in Las Vegas
When it comes down to it a chain-link fence can solve any fencing functionality. They offer great security, and you can choose the size of the holes depending on what you're trying to keep out. Chain-link fences are strong, durable, and can be easily repaired when you call our Las Vegas fence company to do it. Ask our fence installation contractors about customizing the color of your fence as well. The chain-link fence is the utilitarian fence material that can provide a solution to any commercial or residential property. May you're a car dealer or you own a warehouse – a chain-link fence could mesh well in these circumstances. There is a downside to chain-link, however. It's like the snake tool in plumbing; although it gets the job done, it's not the prettiest tool around. Chain-link fences don't have the aesthetic appeal of a nicely painted wood fence or an imposing wrought iron fence. Despite this, if you feel like a chain-link fence is a right choice for your property, call our Las Vegas Fence company today for a free quote on installation.
Las Vegas Best Chain Link Fence Styles
Ah, the quintessential wood fence. A trademark of American suburbia. Most homes today are enclosed by a wood fence and for good reason. Wood is an inexpensive, widely available material that is easy to work with. In the hands of an expert Las Vegas fence contractors like ours, a wood fence can be a beautiful addition to your home or business, and not for so much money. Wood fences are sturdy and can be customized in an endless variety of styles. If you'd like a good compromise between stability and style for less, a wood fence installation will be perfect for you.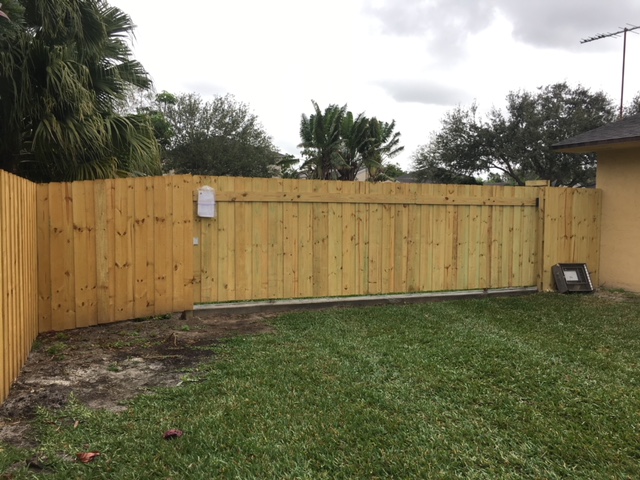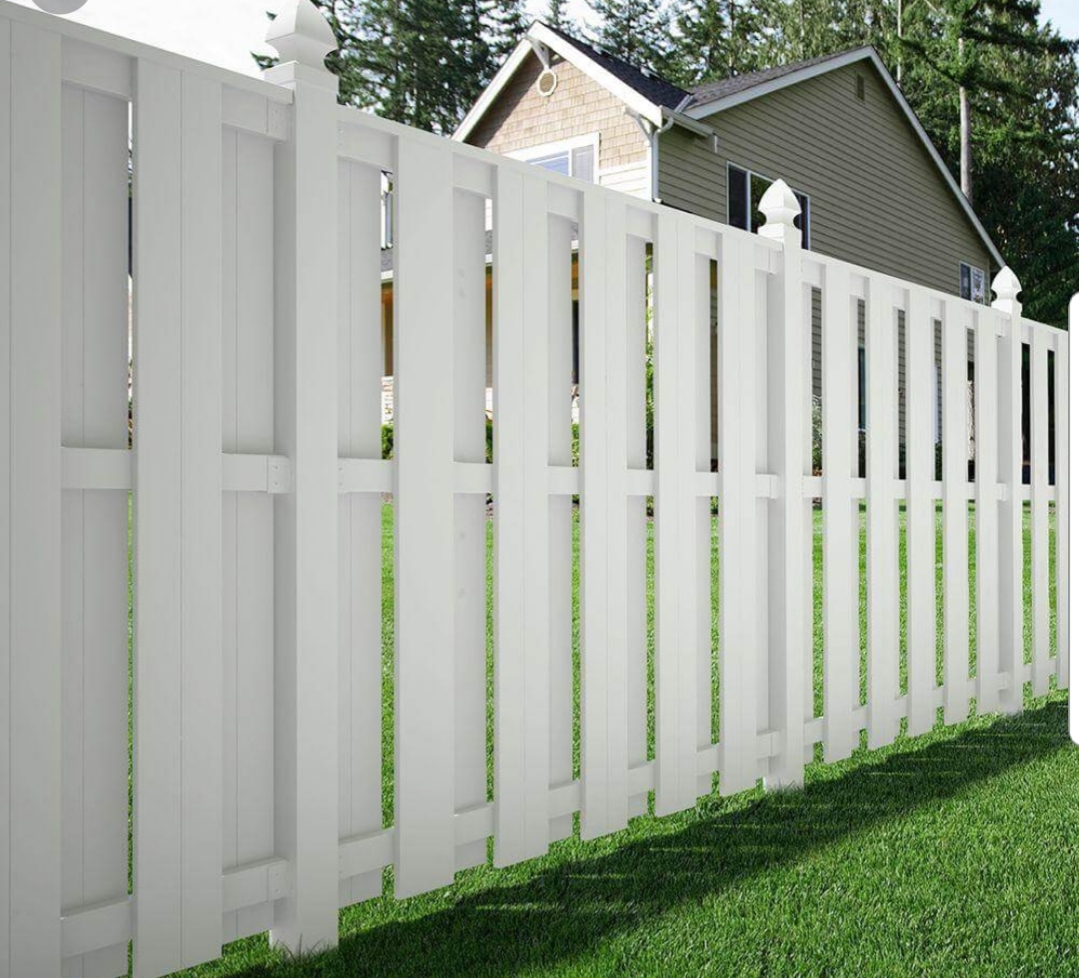 Las Vegas Custom PVC Fence Installations
We are one of the best fence companies in Las Vegas, NV because we only use high-quality materials! When we come and install your PVC fence, you will not find a strange spot or stain on it! The fence will never be crooked or have weird bends or dents in it. When we install your PVC fence you will be happy for a multitude of reasons; a major one being the ease of it! PVC fences are a million times easier to maintain than iron fences because the only maintenance they require is a quick rub down with soap and water! They are made of vinyl, so they don't rust or rot; they are also as durable as a turtle shell, so you don't have to worry about a strong breeze blowing it down… unless, of course, you got your fence installed by someone other than the best fencing contractors in Las Vegas. Now, let us just say somehow, someway, something did happen to your PVC fence. There is no need to worry because Fence Builders of Las Vegas will come down to your home or business and fix it right up. In addition, we will also check all around and make sure that there are no other looming issues.
Iron Fence Installation in Las Vegas, NV
Iron fences are something that makes people stop and look; they also make a nice sound when you close them. You want this for your home, business, or poolside; so do not hesitate! Call Las Vegas, NV fencing installation company for wood, PVC, iron, chain link fences to come and install a high-quality iron fence! We will give you tips to maintain it and repair it anytime you need it.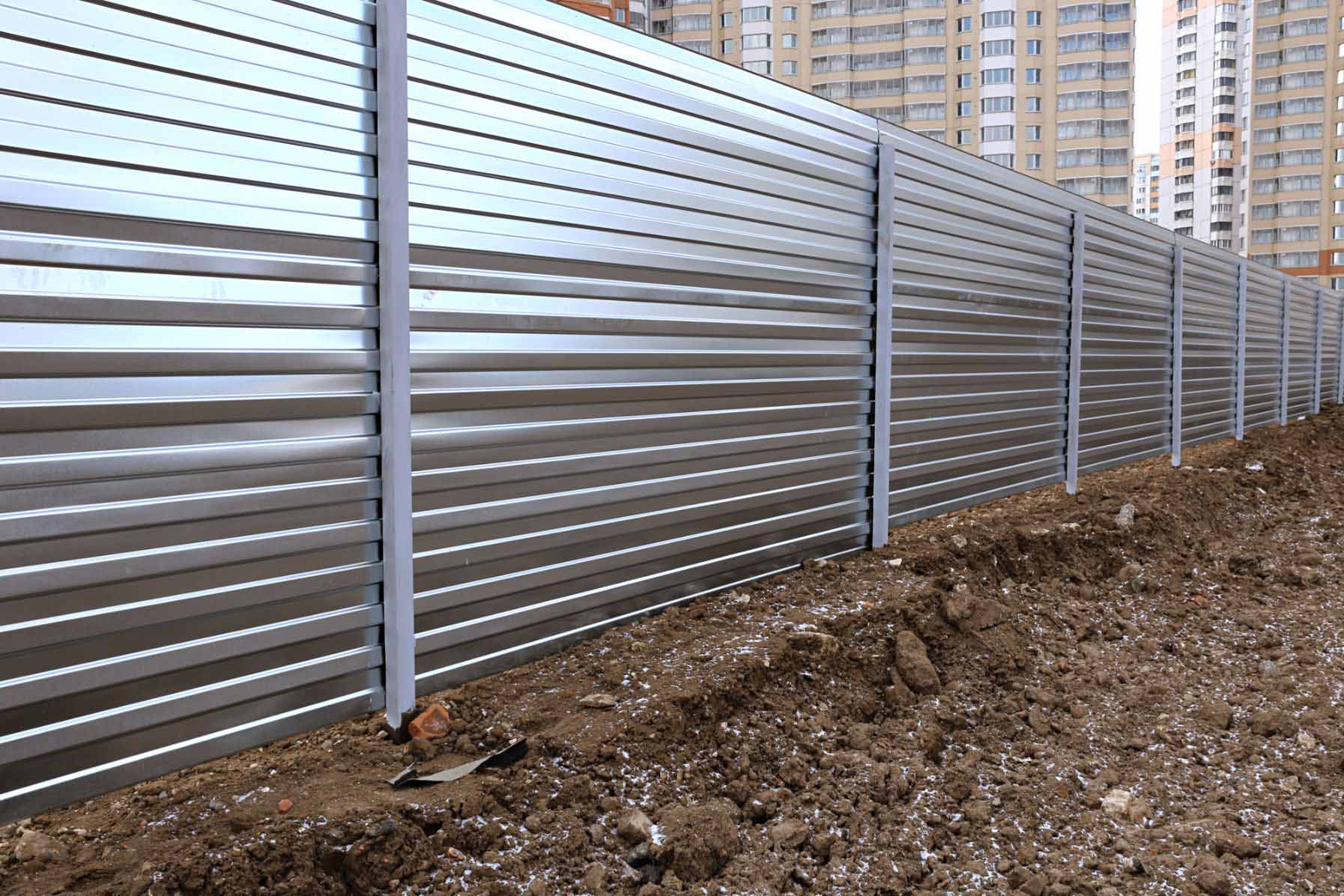 Aluminum Fence Installation in Las Vegas, NV
Aluminum fences are popular for good reason; they give you the look of an iron fence for less money and without all the work an iron fence brings. No, your property won't look like it's surrounded by a big piece of aluminum foil, it will look stylish, classy, and protected. Another great thing is that because Aluminum is pliable, if your home, office, or pool is as uneven as a mountain pass, you can still get this fence. In my opinion, it's the best option. Don't wait; call Fence Builders of Las Vegas for the best fence installation in Las Vegas, NV.