How Much Does It Cost To Install A Fence For Your Property?
Fence installation is a great addition to your home, but now you're wondering, "How much is it going to run me?" Well, that's what this blog post is for. We are going to help you figure out how much a fence installation is going to cost. Now, I know you want solid numbers, but I can't give you that. The thing is, there are a lot of different factors when it comes to installing a fence. You see, the price is dependent upon the type of materials you use, the amount of fence you need, if you choose to go DIY, and of course, depending on the fence company.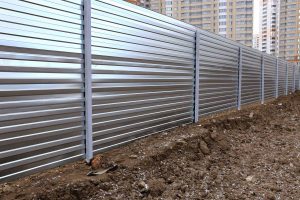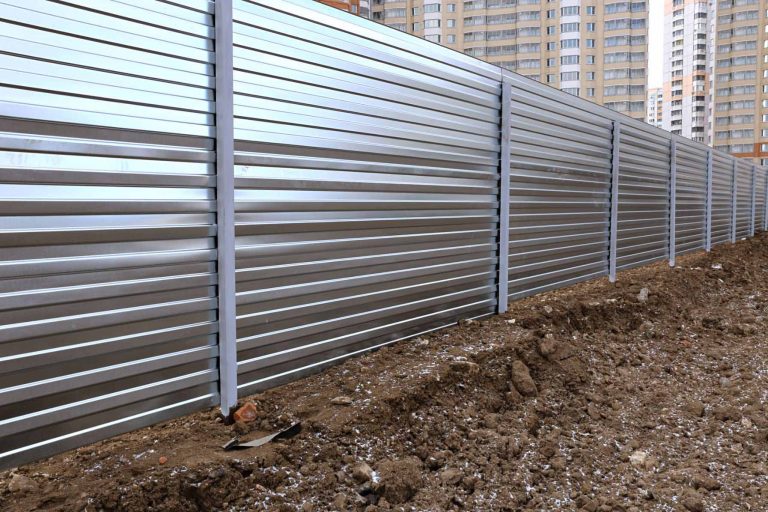 Let's talk about DIY. You probably already know, but DIY stands for do it yourself. When you DIY a fence, there are a lot of things you need to know and a lot of rules you have to follow. If this is your first DIY job, I suggest you have a professional do it. An accident like puncturing a water line will cost you way more than it would have cost to just have a professional come and do it. If you go over your property lines, then you're going to need to take your fence down and do it all again. That would be a major waste of time and money.

Now if you are going to call a professional, like the fence contractors in Las Vegas, NV, then you are going to need to consider all of the prices that are included with that. The materials, the labor, the time, all of those factors will help to determine the price. If you go with a fence company that tries to take advantage of you, then you are likely going to be paying a ton for a job that you never needed to be done. If you go with a professional, then you are going to get a fence job that was worth the money you spent on it. A true professional will be able to come to your property and give you a great estimate free of charge! Make sure though that you know all the questions to ask so that you can determine the authenticity of the fence company. Ask them if they are going to mark any and all gas, water, and power lines to assure that there aren't any unnecessary costs. Will there be a warranty? How long do they think the job is going to take? All of these are great questions to ask your estimator! Hiring a bad fence company because you didn't feel like looking for a good one will cost you more than if you took the time to look for a proper one.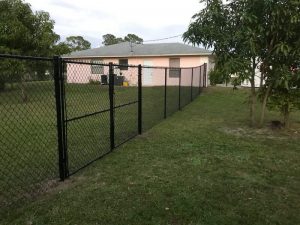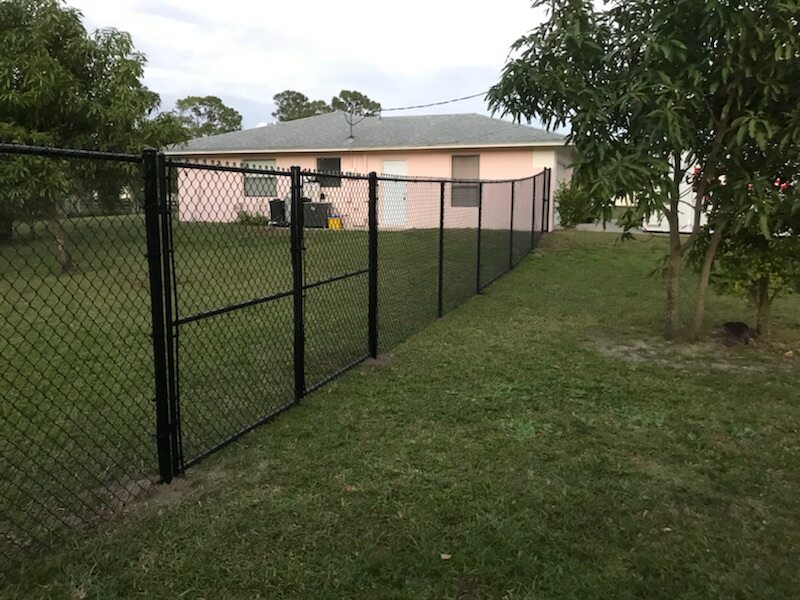 The average cost for a fence installation is roughly $4578, but remember, this can change based on the material, the amount of fencing you need, and of course, the company you hire. So, keep all of these things in mind and you should be able to get a great fence in your budget.

Fence Builders of Las Vegas
3600 Swenson St. #427, Las Vegas NV, 89169
702-710-7581